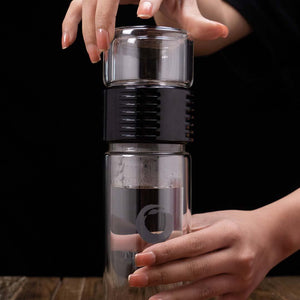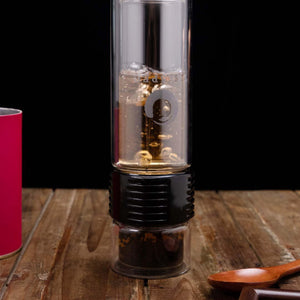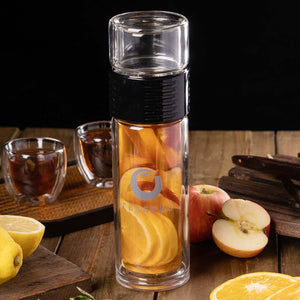 Handy Tumbler
I can drink tea wherever I go and no worry of the oversoaked the tea leaf.
superbly well thought through
was sent this product as a gift and absolutely love it - so easy to use, good quality and the designer has thought of everything and supplied it .
Would send this as a present to others too.
Excellent quality for the price
Very happy with what I bought
I use it at work every day and love how well-designed it is
Sleek and practical
good design!
Allow the tea leaves to have better taste by keeping it in a separate compartment .
Practical, convenient and a great gift idea
A must for anyone looking for a freshly brewed cuppa (tea) while on the go, easy to use. A well-designed, versatile and perfect tumbler for today's busy lifestyle! It will make a great and practical gift too!
---